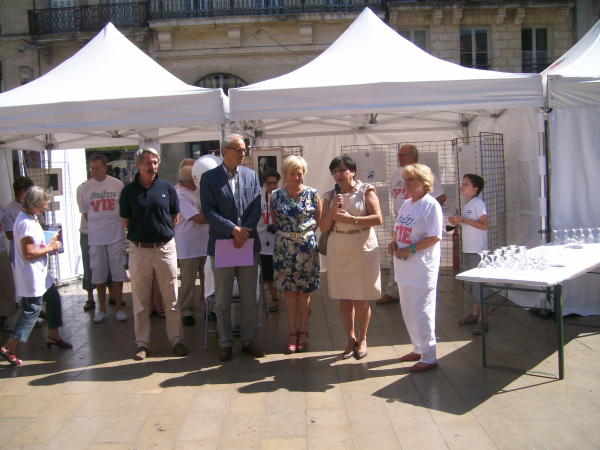 The Genetic Link
welcomes guest blog authors. This guest submission is from Dominique Fizet of the
l'Établissement français du sang (EFS), Aquitaine-Limousin, à Bordeaux.
We welcome Dominique as a guest author and we hope you enjoy this article.
France's national agency for bone marrow transplants, the France Greffe de Moelle Registry, manages bone marrow donors from all over France, which currently numbers over 200,000. To many people, this number seems large. To those in need of a bone marrow transplant, the number can be insufficient. Each year, 2000 people in France with serious blood diseases (leukemia, lymphoma) can be treated with a bone marrow transplant, giving these patients an additional chance of recovery. The demand for bone marrow transplants grows each year and with the chance of a match between a donor and recipient at 1 in one million (and more difficult for certain ethnicities), an even larger database of donors is required to meet demand.
Read More