By Shauna White on June 11, 2012
2012-06-11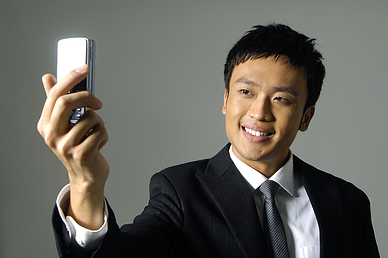 The truth of the matter is that, without our customers, we wouldn't be where we are today. You're discovering and creating some amazing things that really advance our collective knowledge of health, genetics, and much more. Part of our mission statement is to enable significant worldwide health improvements, and to that end your feedback keeps us on the right track. So we're asking for your help. We want you to tell us why you use Oragene in a short video that you film yourself. In exchange for your assistance, we'll send you an iTunes gift card worth the equivalent of $20 USD.
Simply answer the question "Why I use Oragene" on video and send it to us. We're not looking for the next Coppola, so don't worry too much about production value. Just grab your camera phone or camera, find a nice quiet spot, and hit record. You can film yourself or have your colleagues join in and make it a group video. That's all it takes to help us with our mission, and in exchange we'll help you fill your iPod.
Here are a few tips to help make the video great:
Keep the video short (< 60 seconds)
State your name and organization at the start (ie. Hi. I'm John Doe from the University of _______. I use Oragene because……….. )
Film in a quiet place
Make sure that if you're filming the video with a camera phone, hold your phone horizontally so that the video is the right way up.
Have fun with it!
Once you are finished, you can upload your video here. We'll be posting them on our website and sharing them on social media so that others can benefit from your experience. We look forward to seeing your videos soon.