By Shauna White on Wed, Nov 07, 2012 @ 10:11 AM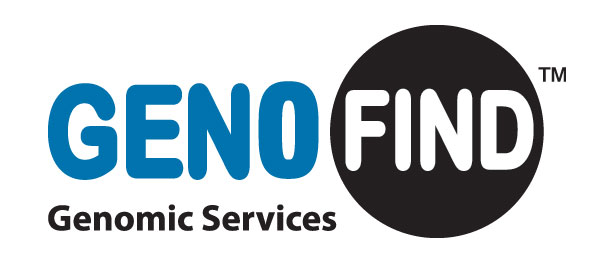 I am excited to tell you that today, at the America Society for Human Genetics conference, DNA Genotek launched a new service offering that we're very excited about. GenoFIND™ Genomic Services is a new offering that delivers nucleic acid extraction and detailed analysis optimized for samples collected with our products. The GenoFIND service leverages our expertise with DNA from saliva (Oragene®) to deliver superior support, analysis and easy-to-understand reporting of genomic data designed for geneticists and non-geneticists alike. Many customers want a vendor to offer a solution that spans collection, extraction, testing, analysis and reporting – DNA Genotek will fill this void through offering these high quality services to our customer base.
GenoFIND provides a full range of solutions for industry and academic researchers including:
project design consulting (including technology selection)
logistics and coordination
automated nucleic acid extraction
whole genome and targeted sequencing
array-based SNP and expression profiling
custom assay development
and full bioinformatic analysis.
Available platforms include Illumina, Affymetrix, Life Technologies, Ion Torrent, and others. Services for GenoFIND are performed in a CLIA and CAP certified environment, ensuring quality laboratory procedures.
In addition to offering GenoFIND, we will continue to actively promote our established DNA Genotek partner program members to customers and further expand our partner program members to meet the needs of our growing global customer base. This will provide customers with the greatest choice and most flexibility when selecting genomic services, regardless of geographic location. As many of you know, the DNA Genotek Partner Program was established to help ensure our customers' success by providing access to the highest quality DNA extraction and genetic analysis services for samples collected with Oragene. A full list of DNA Genotek partner companies can be found here.
You can learn more about our new GenoFIND Genomic Service offering here. Have questions? Be sure to let us know. You can also subscribe to this blog, The Genetic Link, for further updates on GenoFIND.