By Shauna White on Wed, May 08, 2013 @ 11:05 AM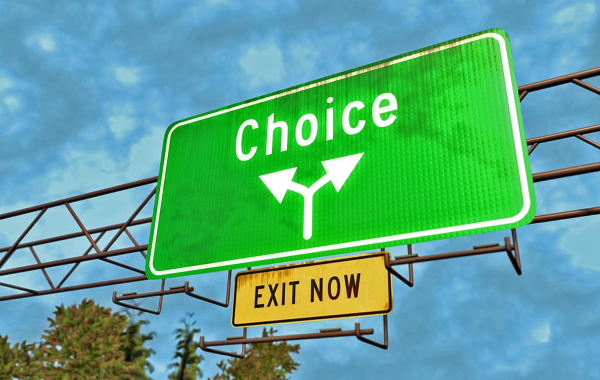 Early this year we offered a special $10,000 Award Program for sample processing and analysis through our GenoFIND Genomic Services offering. The amount of interest and the calibre of the responses we received exceeded our expectations so we decided to offer another AWARD program and to extend it to include not only genomic services but your choice of sample collection kits, sample preparation kits and/or GenoFIND Genomic Services.
The 'Your Choice' Award* allows you to choose the DNA Genotek products, services or a combination of both that will allow you to meet your research goals. Do you need sample collection kits? Choose products as part of your award. Do you have collected samples and need access to processing? Choose GenoFIND services as part of your award. Do you need both? Let us know.
Due to the overwhelming response of the initial program, we are now offering additional awards. DNA Genotek will be selecting one winner of a $10,000 US award and 2 winners of a $5,000 US award. The winners can choose any combination of the following options up to the award value:
Here are some of the DNA Genotek's 'Your Choice' Award details:
Submission deadline is May 29th, 2013
Winner notification is June 18th, 2013
Samples must be collected by November 15, 2013
Full details on the award can be found here. To participate click here to fill in our simple award entry form. We wish you the best of luck with this exciting new award program.
*The 'Your Choice' Award is open to researchers at academic institutions and non-profit research centers. All submitted samples and analysis must be for research purposes only.