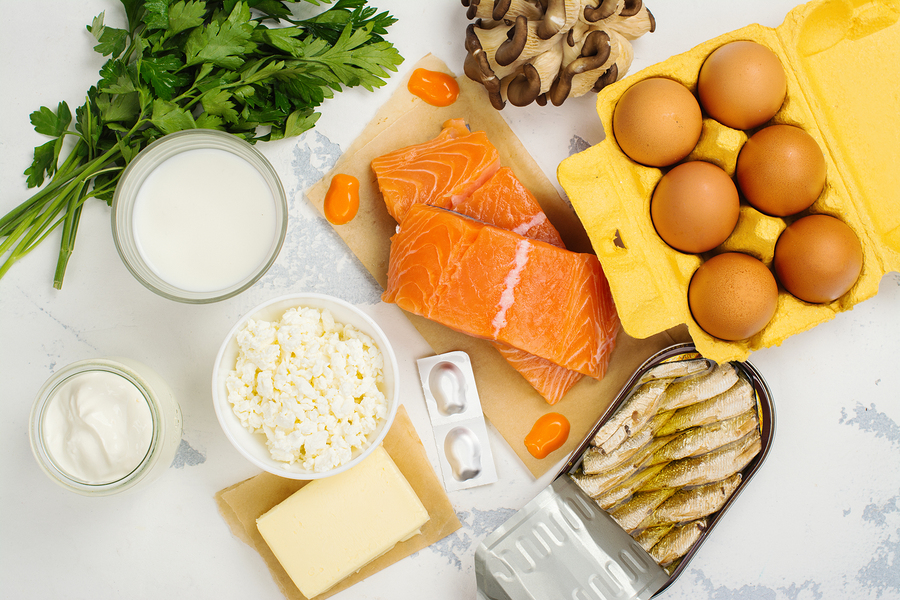 "Diabetes is the fastest growing debilitating disease in the world".
Dr. Al-Anouti and Dr. Al-Safar
In 2015, statistics showed that 415 million people suffer from diabetes worldwide. The rate is expected to increase by 54.5% and reach about 642 million people by 2040.[1] The Middle Eastern population account for approximately 20% of these cases. According to the International Diabetes Federation (IDF), the United Arabian Emirates (UAE) has 745,940 diabetics, 304,000 undiagnosed diabetics, and 934,300 pre-diabetics.3 We corresponded with researchers Dr. Al-Anouti and Dr. Al-Safar from Zayed University and Khalifa University to discuss their research on vitamin D receptor gene polymorphisms among Emirati patients with type 2 diabetes mellitus.
Read More