2010-06-09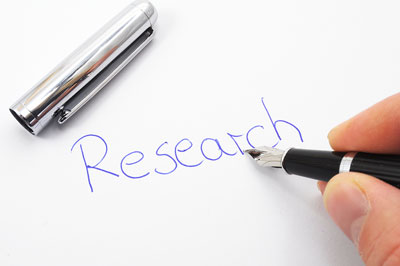 The number of clinical trial and epidemiological studies collecting genomic DNA from a large number of individuals is increasing rapidly. There are many options for obtaining these biospecimens including blood collection, saliva collection, tissue and more. Yet, recruitment is perhaps the most challenging part of any scientific research study. Potential study participants are often reluctant to participate because they are needle phobic, do not want to travel to a specific location to participate in the collection process or are otherwise inconvenienced by the study criteria. Problems with recruitment can disrupt the timetable for a research project, preoccupy staff and, ultimately, result in a trial being abandoned (Ashery & McAuliffe, 1992).
At DNA Genotek, we set out to discover how several successful studies have been able to meet their recruitment and compliance goals in a timely way and to summarize their success criteria in a report. We accomplished this through telephone interviews and by reviewing published research. Many of your peers provided the kind of insight that previously had not existed. The result of this work is the research report titled: Overcoming challenges in DNA sample collection - How epidemiological researchers are maximizing compliance rates with non-invasive DNA self-collection.
This report will help you discover:
How successful researchers are achieving dramatically higher compliance rates (70.52% to 95% in the first phase of collection)

What processes (from qualifying participants to analyzing results) most contribute to higher compliance rates

Whether centralized or mail-based collection impacts compliance rates

How to overcome challenges to maximize compliance

How to take a good compliance rate and make it an outstanding compliance rate

What issues most affect compliance rates
If you're considering starting a clinical trial or epidemiological study, it's our hope that this report will help you build the criteria for successful DNA collection and for maximizing your compliance rate. If you're already working on a study, feel free to examine what these experienced researchers are doing (and use this study to help others).

Want to learn more about how to meet your recruitment and compliance goals?
Download this free report to learn best practices for recruitment and compliance from top research organizations.
Would you like to see us publish more reports like this? Leave a comment and let us know.