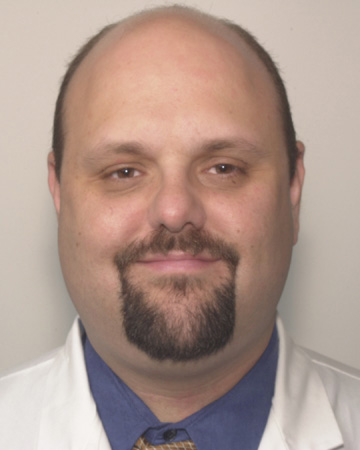 The Genetic Link
welcomes guest blog authors. This guest submission is from
Michael D. Gautreaux, Ph.D.
, an Associate Professor in the Department of General Surgery at Wake Forest University School of Medicine. He is currently the director of the HLA/Immunogenetics Laboratory at Wake Forest University/Baptist Medical Center. This is Dr. Gautreaux's second in a series of articles on HLA typing with the Oragene self-collection kit. We welcome Dr. Gautreaux back as a guest author and we hope you enjoy the second article in this series.
As I mentioned in the first article I wrote a few weeks ago, I work in an HLA (human leukocyte antigen) laboratory. In the first article, I talked about what HLA typing is and how it works for transplantation (particularly for leukemia patients). I promised to follow-up with details on how Oragene fits in the HLA typing market.
Read More