DNA Genotek's Sample Collection Blog
Recent Posts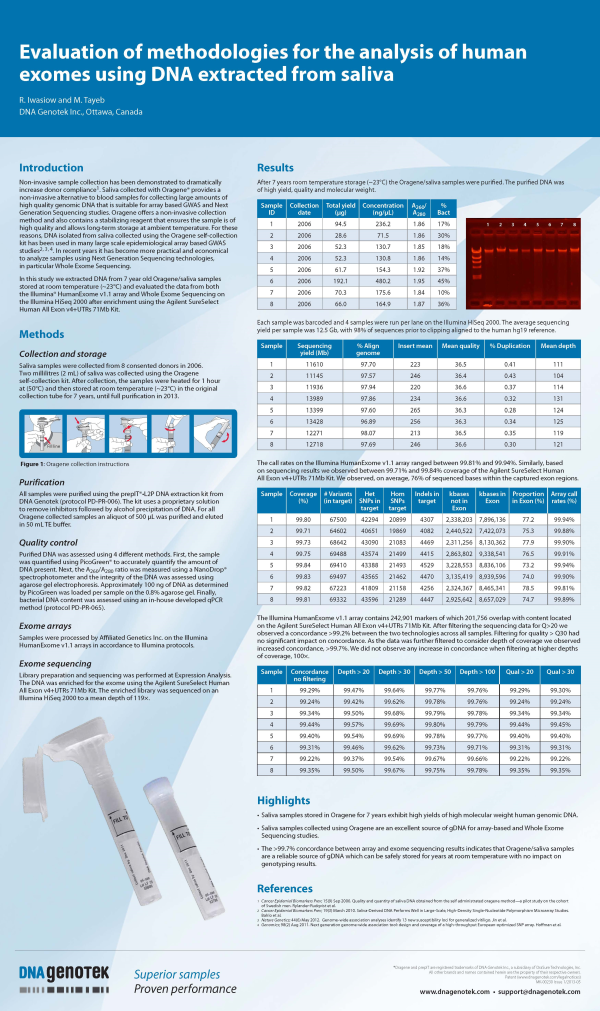 Mike Tayeb is the Technical Support Manager at DNA Genotek Inc.
Read More
Tags: DNA collection, DNA from saliva, DNA extraction, exome sequencing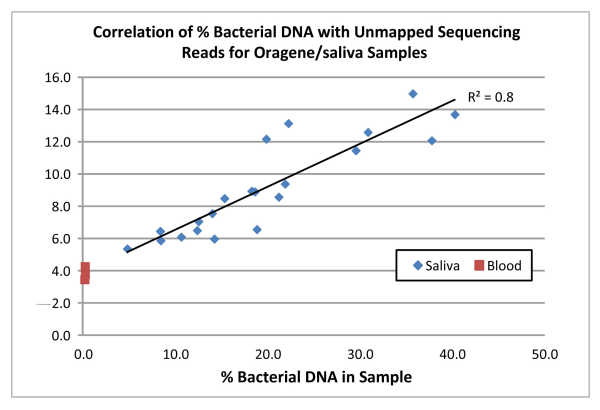 Mike Tayeb is the manager of technical support at DNA Genotek.
Read More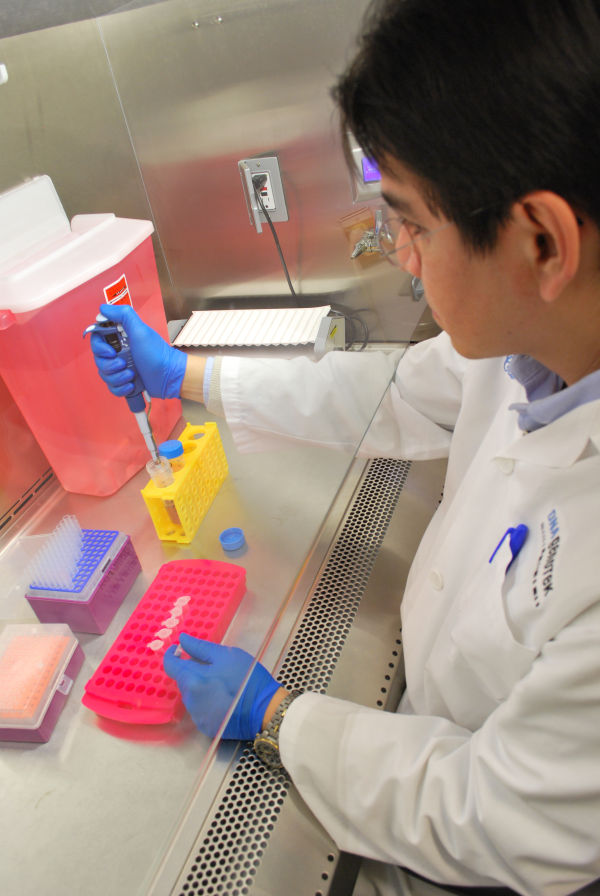 If there's one thing that makes us excited (other than saliva DNA samples, of course), it's seeing samples that are optimized to ensure the best possible results. Great DNA yields from saliva enables our customers to do more with their samples and non-invasive collection options provide researchers and participants with a collection method they actually like. But to get so excited about great DNA samples means there's another end of the spectrum. Therefore, we thought it would be helpful to highlight proven tips and tricks for maximizing your samples.
Read More
Tags: DNA saliva, DNA preparation, DNA purification, DNA extraction